Housing
For all housing inquiries, please contact our vice president at blvicepresident@gmail.com or fill out the form on the right.
-Or-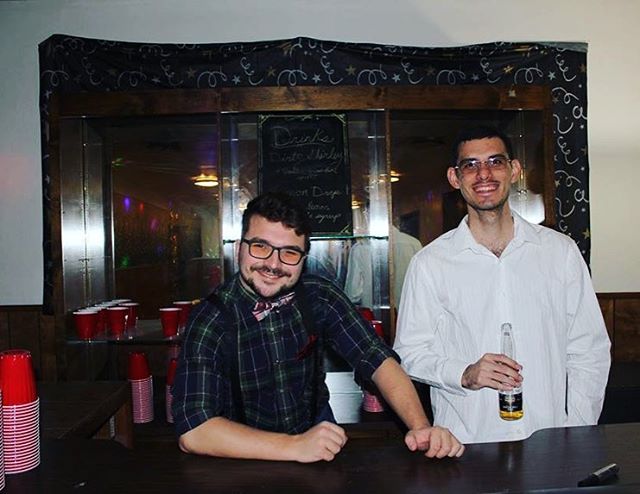 Another Speakeasy in the books. We hope everyone enjoyed themselves and can join us again next year!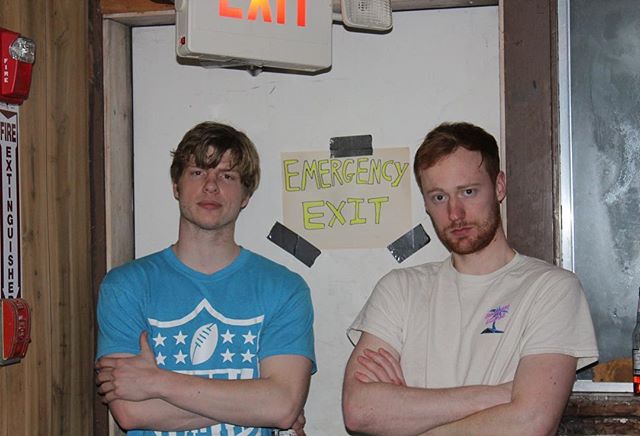 The Men of the Beaver Lodge got loud last weekend with Run the Risk and Waterbear. Stay tuned for what we have in store for Speakeasy.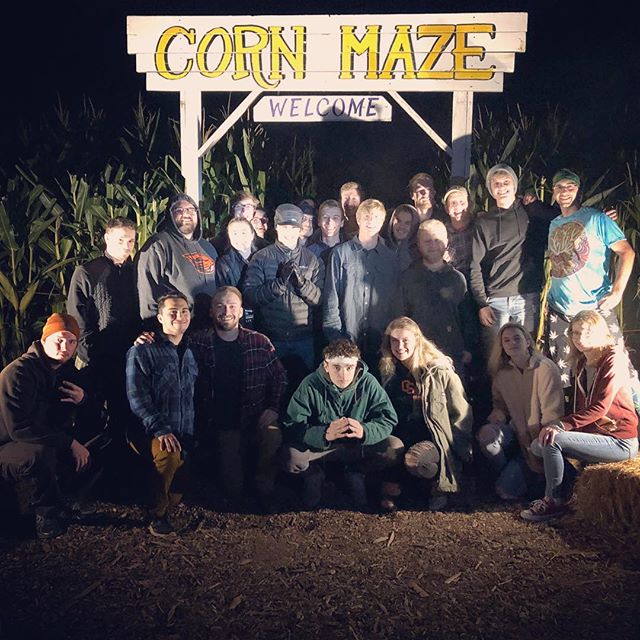 The Melon Shack's Corn Maze was haunted by Beaver Lodgians tonight. #TheBeaverLodge #BeaverLodgeThings #SpookySZN #HauntedCornMaze #OSU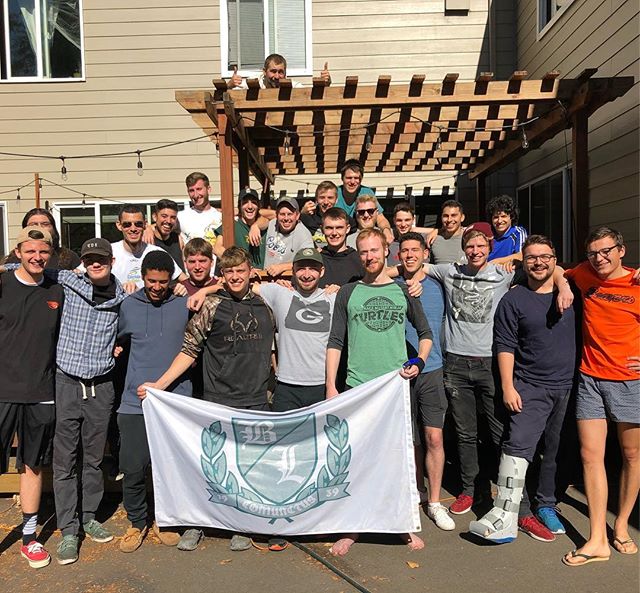 Fall Term's Work Party was a success! Our House Manager had his first go at running Work Party and he added some major improvements to the house! #TheBeaverLodge #BeaverLodgeThings #Brothers #CoopHousing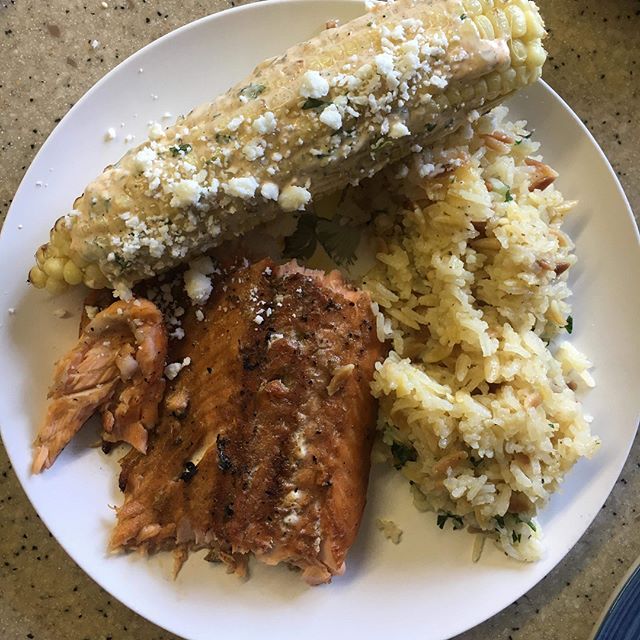 We have a term around here at the Beaver Lodge, and that's "Cathy's Cooking." Our Professional Chef Cathy spoils us with her amazing cooking with lunch and dinner Monday through Friday. #BeaverLodgeThings #BeaverLodge #CathysCooking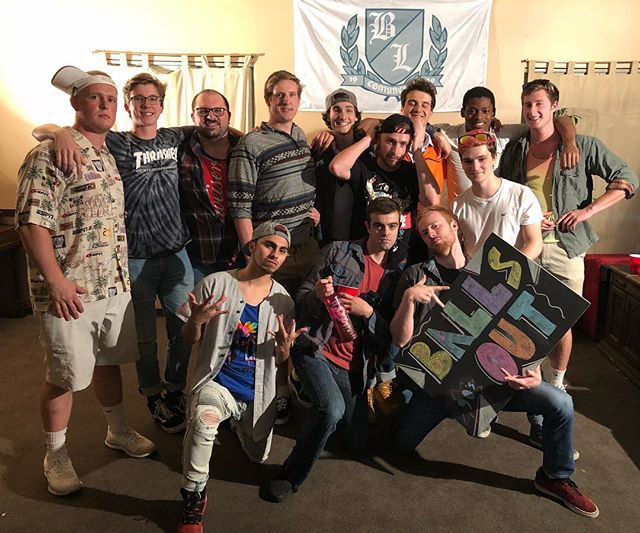 We went back to the 90's for our annual Ball's Out Party! Thanks to everyone who came and made it awesome! #BeaverLodgeThings #TheBeaverLodge #BallsOut2018 #SpringTerm #90'sTheme #90'sThrowback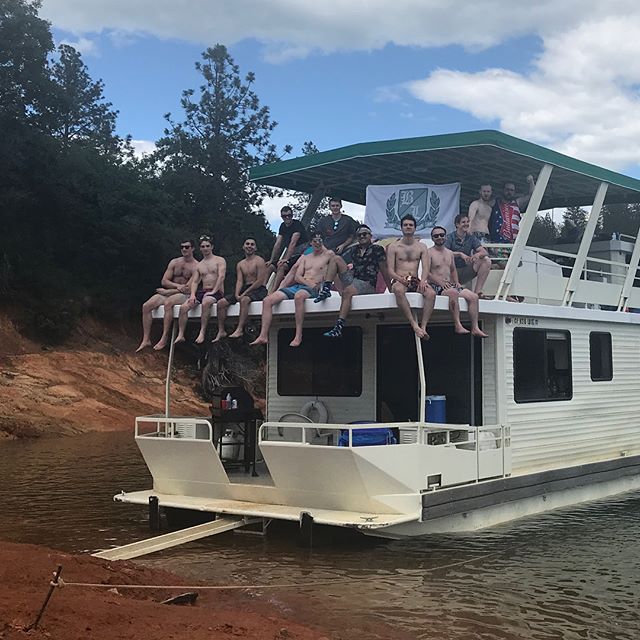 Land Ho!! The Beaver Lodge's trip to Lake Shasta was sunny and full of memories. Can't wait until next year. #BeaverLodgeThings #BeaverLodge #LakeShasta #SlaughterHouseIsland